"The recovery after childbirth determines a woman's health"
The Postpartum Recovery Program™
The care a woman receives after childbirth can make a huge difference in her health and appearance. Dr. Lia Andrews, DAOM, L.Ac. presents her Postpartum Recovery Program(TM), a reference book of dietary and lifestyle practices, adapted from traditional Chinese postpartum care, that she has used to transform the health of countless patients. This book presents her entire Postpartum Recovery Program(TM) in an easy to follow format.
Essential lifestyle practices for a healthy recovery and to prevent premature aging

Tips on promoting ample, nutritious breast milk

Postpartum girdle instructions to fully recover the waistline and prevent prolapse

Pelvic floor rehabilitation to prevent incontinence and prolapse

Chinese superfoods & key postpartum ingredients

Sample nutritious meal plans for omnivores, pescatarians, and vegans

87 postpartum recipes

Home remedies for common postpartum maladies

And much more!
Renew Yourself & Your Baby
The complete reference guide including what your symptoms mean, practices, diet plans, and recipes.
PROFESSIONALS
Includes theory, practices, recipes, formulas, and protocols.
ONLINE CLASS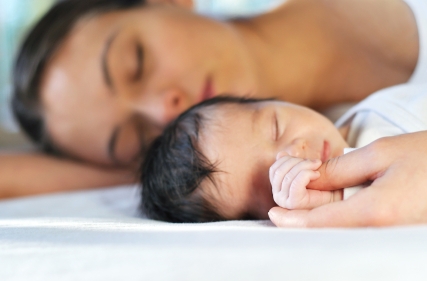 Postpartum Recovery: The Secret to Women's Jing Conservation
4 CEUs NCCAOM and CAB Approved
Class three in a six-part series addresses the single greatest source of Jing loss women face; childbearing. Postpartum recovery is an ancient tradition of self-care practices and diet therapy during the postpartum month to preserve Jing and prevent disease. Here we discuss theory and strategies to help our patients understand the importance of self care during this phase of life.
Understand how Jing is lost during birth and the postpartum month.
Grasp the theory behind postpartum care practices.
Be able to cater a postpartum recovery program for patients.