Our journeys give you the space to rediscover yourself.
An Authentic Native American Journey: Sedona
April 17-19, 2015
A very special trip into the heart of the sacred feminine with Drs. Judith & Lia Andrews, TCM practitioners, and Joseph Greywolf, acknowledged Native elder. Sedona is a place famous for its beauty and great hiking. Visiting  with a knowledgeable guide who respects Native traditions and with a supportive group allows you to go within and connect with the land in a profound way. Incredible transformations, healing, and inspiration can occur.
To learn more please click the button below, fill out our contact form, and mention "Sedona journey."
Transportation to and from activities is included.

Lodging not included.

Meals not included.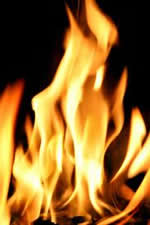 CLEANSE
Friday Evening, April 17
Cleanse the past and prepare for the journey with a sacred fire ceremony.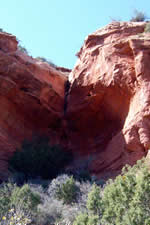 REBIRTH
Saturday Morning, April 18
Experience the Birthing Cave, a sacred place where women gave birth.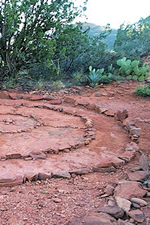 WALK
Saturday Afternoon, April 18
Walk the Medicine Wheel and discover your place on the journey.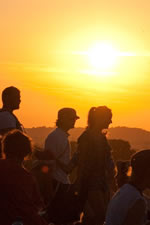 INTEGRATE
Sunday Morning, April 19
Come together as a group and speak your experience.
Cost of the Journey: $350