Did you know common conditions like Postpartum Depression and Weak Pelvic Floor Muscles are most often caused by inadequate Recovery after Childbirth?
Women traditionally rested after childbirth while being supported by a community of women.
Modernizing Ancient Traditions
Zuò yuèzi (坐月子), literally "sitting out the month", is the ancient Chinese tradition of rest, eating nutritious foods, and special practices like abdominal binding for the first 30-40 days after birth. This ensured healthy mothers and thus healthy babies. I did my doctoral research on the Chinese postpartum tradition and have worked to adapt the practices for modern women. In my practice I have watched the results of women who suffered needlessly after having children. I am determined to make this information available to all women so they can make empowered choices for their health. We provide a series of books and ebooks to suit your needs.
Understand how pregnancy and childbirth affect your body.

Learn effective ways to strengthen your body.

Avoid or mitigate common postpartum maladies.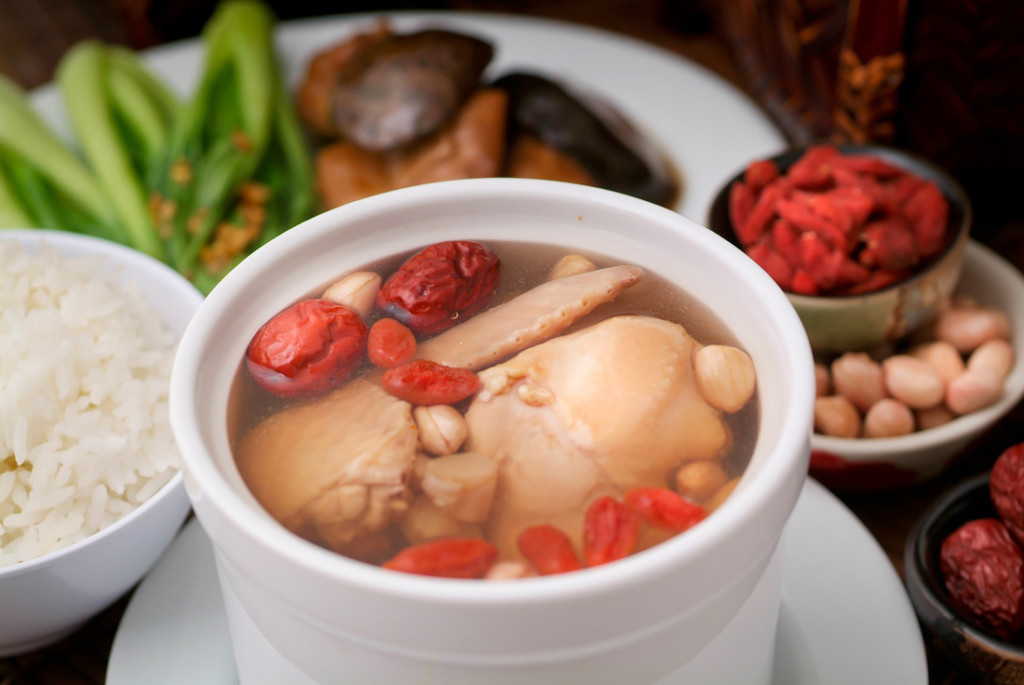 Not Sure Which is Right for You?